SMP Locations
Georgetown University Medical Center || Georgetown Downtown
The Special Master's Program has two campuses: the Georgetown University Medical Center (GUMC) campus and the Georgetown Downtown (GTDT) campus. Accepted SMP students can select the environment best suited for them at the time of deposit.
The same outstanding medical and graduate curriculum is given at both locations, but we can now offer even more academic support, and the ability to do structured clinical and volunteer experiences at the GTDT campus.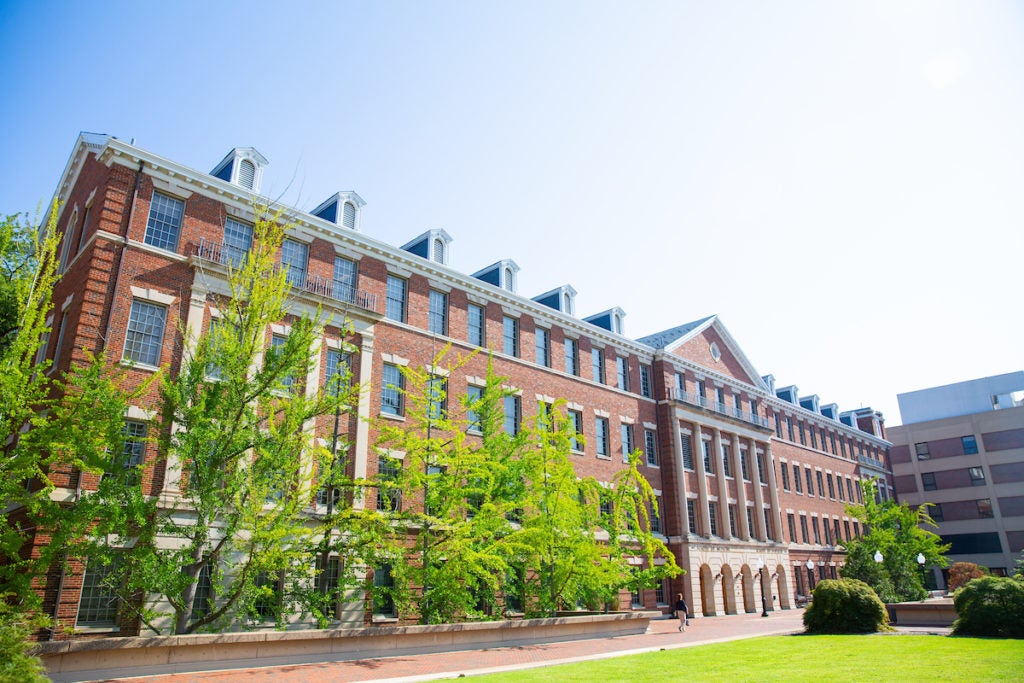 GUMC vs GTDT
Everything that makes the SMP the premier program in the nation is found at each location. Medical courses comprise over half of the SMP curriculum. Our award-winning professors will teach you in medical and graduate courses, using a wide variety of learning modalities. The table below addresses many important aspects of each campus.
 
Georgetown Medical Campus
Georgetown Downtown Campus
Curriculum
Same
Same
Medical Course Content
Same
Same
Graded Against Medical Students
Yes
Yes
Daily Schedule
Variable
Regular
In Class With Medical Students
Yes
No
Use of Lecture Capture
Yes, as supplemental resource for medical courses
Yes, as primary resource for medical and graduate courses
Support for Medical School Admission
Same
Same
Academic Calendar
Follows medical school calendar
Follows med calendar with one week delay
Program Size
~180 students
~25 students
Facilitated Learning Sessions
No
Yes
Average Matriculant Stats
~3.3 GPA
~510 MCAT
~3.3 GPA
~510 MCAT
MCAT Required
Yes
Yes
Gross Anatomy Prosections at GUMC
Yes
Yes
Scholarships/Grants
limited merit-based partial scholarships
limited merit-based partial scholarships
Clinical/Volunteer Experiences
Limited
Structured part of the curriculum
Ease of Access to Campus
Live by campus/GUTS bus, no Metro
Accessible to Metro red, yellow and green lines
GUSOM Admissions Process
Same
Same
Start Date

August 10, 2020
(orientation Aug 6-7)

August 17, 2020
  (orientation Aug 13-14)
Lecture capture is the main delivery for the medical courses at GTDT, but many professors give their lectures at GTDT. GUMC has some flipped learning, which is student self-directed study followed by class sessions that integrate and apply the concepts. However, GTDT campus employs primarily flipped sessions and active learning. This organized structure allows the students to have time for Biomedical Career Explorations.