Give to the SMP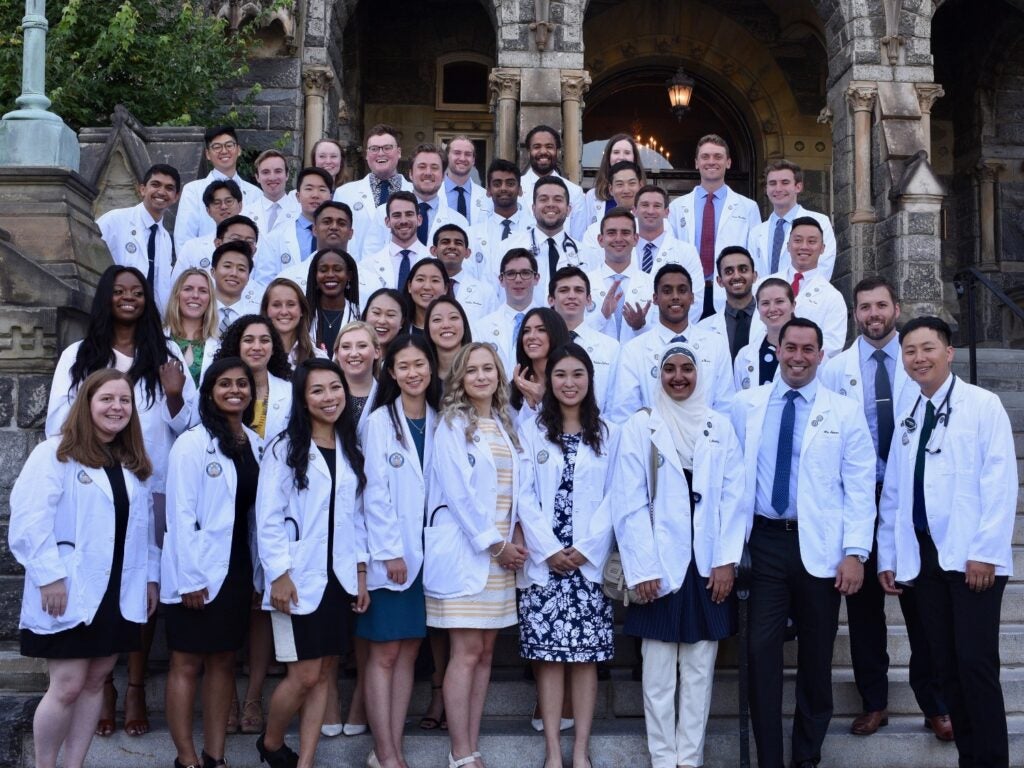 Donations to the Georgetown Special Master's Program help aspiring medical professionals on their path to saving lives and supporting public health.
You can contribute to the SMP through the Biomedical Graduate Education giving form. Be sure to assign the amount you wish to donate to the "SMP Excellence Fund."
If you have any questions about giving, you are welcome to contact us at physio@georgetown.edu or (202) 687-2839.
Thank you for your support!