Faculty
Mentored by world-renowned and award-winning faculty.
Fall 2023 Applications
Apply to join the Georgetown SMP, or attend one of our monthly webinars to learn about postbacc programs and what Georgetown has to offer.
Leadership & Administration
Team Leaders
Each Special Master's Program student is assigned to one of our five Team Leaders. The Team Leader will be the student's source of advice on the medical school application process and will write the student's letter of recommendation.
Jennifer (Rogers) Whitney, Ph.D.

Associate Professor, SMP Director
Dr. Whitney is the director of the SMP and serves as a Team Leader. Dr. Whitney was the director of the Regular Physiology M.S. program for 11 years prior to her leadership in the SMP. She has taught and worked with the Physios since 2008. She received her Ph.D. in Physiology from Georgetown University and is an associate professor in the Department of Pharmacology & Physiology. Her teaching focuses on physiology, specifically renal physiology. She also teaches cadaveric and non-cadaveric gross anatomy. Dr. Whitney also enjoys teaching pathophysiology, which she teaches to many different kinds of students all over Georgetown's campus. Dr. Whitney also is director of the summer Medical Physiology course for GSMI. Her research interests are on growth homone-mediated sex differences in diabetic renal disease. Office Location: Med-Dent Building, Room NE411
Sarah Knight Marvar, Ph.D.

Assistant Professor
Dr. Knight Marvar is an SMP Team Leader and provides daily oversight of the Georgetown Downtown SMP campus. She is the course director for the Principles of Physiology and Introduction to Neurophysiology graduate courses. Dr. Knight Marvar also teaches non-cadaveric lectures in the Principles of Gross Anatomy and Biology of Health and Disease courses. Her research interests include pedagogical advances in science education and oxidative stress in hypertensive renal injury. Office Location: Med-Dent Building, Room NE412
Susan Mulroney, Ph.D.
Professor, Associate Dean for Preclinical Sciences and Interdisciplinary Medical Programs
Dr. Mulroney is director of the medical Gastrointestinal Biology course, and was director of the SMP for 16 years. She received her Ph.D. from Georgetown University and is a tenured professor in the Department of Pharmacology & Physiology. In addition to being a Team Leader for the SMP, she also serves as an associate dean at the Medical Center, and as president of the University Faculty Senate. Her research revolved around the impact of gonadal sex on the development of diabetic renal and cardiovascular diseases, and the effects of acupuncture on the hypothalamic-pituitary axis in chronic stress. She is co-author (with Dr. Adam Myers) of Netter's Essential Physiology textbook, Netter's Physiology Flash Cards, and Netter's Physiology Coloring Book. She has received multiple Golden Apple awards for her teaching from the medical and SMP classes, and was inducted into the Magis Society of Master Teachers in 2013 and the medical school Golden Orchard in 2014. The American Physiological Society named her the Arthur C. Guyton Educator of the Year in 2015. Office Location: Med-Dent Building, Room NE409.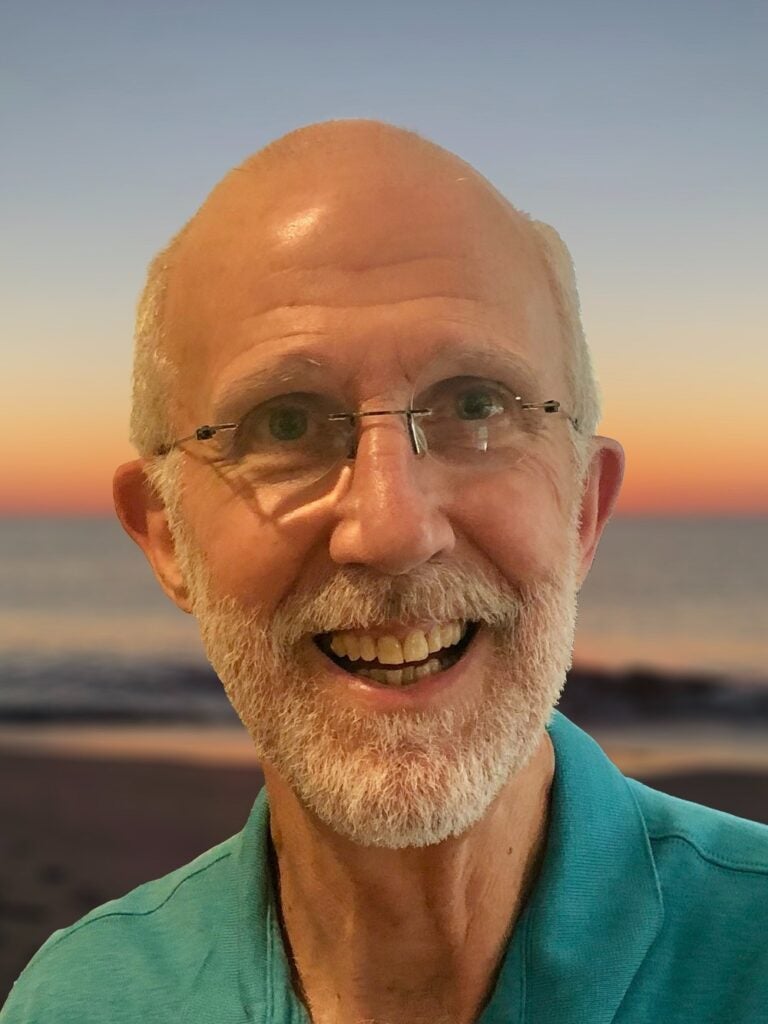 Thomas Sherman, Ph.D.
Professor
Dr. Sherman is a Team Leader and teaches in four SMP courses: Medical Molecular Biology & Metabolism, Principles of Physiology, Human Nutrition & Health, and Medical Endocrinology & Reproductive Biology. He has been nominated for the Golden Apple teaching award by both medical and SMP students, receiving several from the SMP class. Dr. Sherman received his Ph.D. in Biochemistry from the University of Texas Southwestern Medical Center at Dallas and is a professor in the Department of Pharmacology & Physiology. Trained in molecular neuroendocrinology, for the past 20+ years, his interests, writings and teaching have focused on nutrition, biochemistry and metabolism, chronic disease and the regulation of body weight. He is a strong advocate for increased medical nutrition education. He is director of the new medical school course, Nutrition & Patient Health. Office location: Med-Dent Building, Room NE407.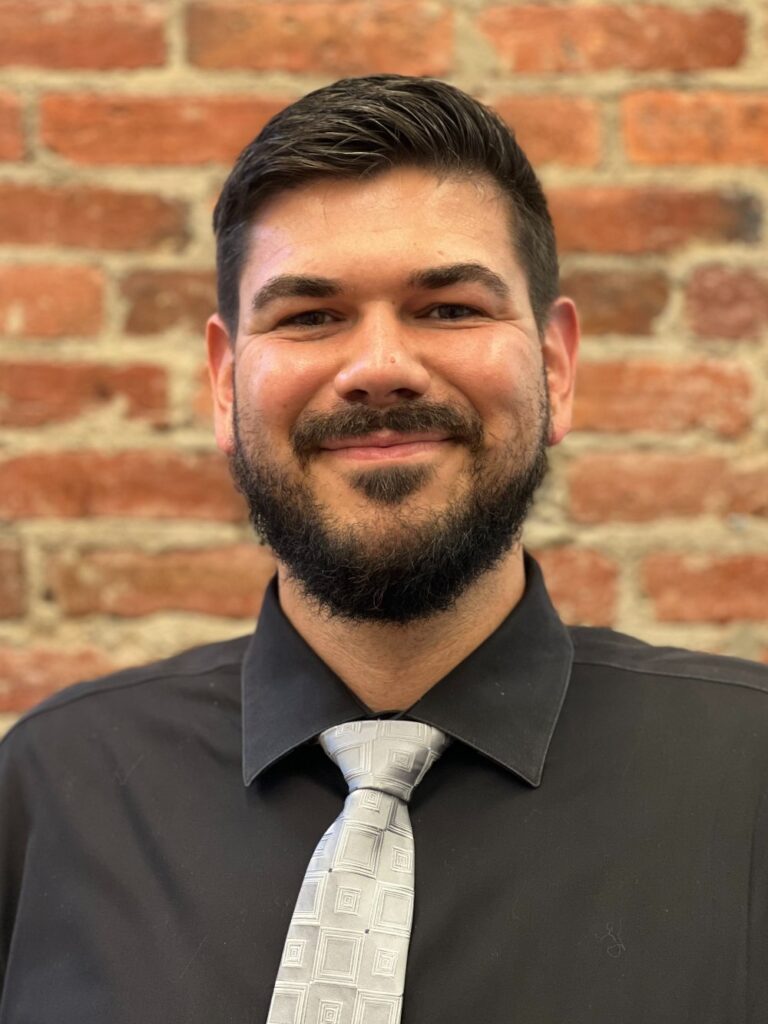 Lewis "Josh" Watson, Ph.D.
Associate Professor
Dr. Watson is a Team Leader within the SMP and is also director of the Regular M.S. in Physiology program. Dr. Watson received his Ph.D. from the University of Louisville and has worked in Medical Education since 2015. He joined the SMP in 2020. Dr. Watson enjoys teaching Cardiovascular Physiology for multiple programs, including Georgetown University School of Medicine. He also serves as course director for the Graduate Pharmacology course and others. Dr. Watson's research interests include: cardiac metabolism in diabetes and heart failure; regulation of adrenergic signaling; and utilization of model organisms in cardiovascular research. Office Location: Med-Dent Building, Room NE405
---
Faculty Letter Writers
These faculty members will be teaching you in one or more of your courses and will write your recommendation letter. Your assigned letter writer will be posted on the Google SMP Group page. A meeting with your letter writer will be scheduled after you start classes.
Dr. Gerad Ahern, Associate Professor
Lectures in PBIO 574 – Principles of Physiology
Dr. Caitlin Coker, Assistant Professor
Lectures in PBIO 542 – Principles of Gross Anatomy
Dr. Carolyn Ecelbarger, Associate Professor
Lectures in PBIO 574 – Principles of Physiology
Dr. Ladan Eshkevari, Associate Professor
Lectures in PBIO 574 – Principles of Physiology
Dr. Adriane Fugh-Berman, Professor
Lectures in PBIO 574 – Principles of Physiology
Dr. Jagmeet Kanwal, Associate Professor
Lectures in PBIO 574 – Principles of Physiology
Dr. Sarah Knight Marvar, Assistant Professor
Lectures in PBIO 574 – Principles of Physiology
Dr. Susan Mulroney, Professor
Lectures in IBMS 508 – Med Gastrointestinal Biology
Dr. Elise Orellana, Assistant Professor
Lectures in PBIO 542 – Principles of Gross Anatomy
Dr. Daniel Pak, Professor
Lectures in PBIO 574 – Principles of Physiology
Dr. John Partridge, Associate Professor
Lectures in PBIO 574 – Principles of Physiology
Dr. Thomas Sherman, Professor
Lectures in IBMS 501 – Med Molecular & Cellular Physiology
Dr. Jason Tilan, Associate Professor
Lectures in PBIO 568 – Adv Physiology & Pathophysiology
Dr. Stefano Vicini, Professor
Lectures in IBMS 501 – Med Med Molecular & Cellular Physiology
Dr. Lewis "Josh" Watson, Associate Professor
Lectures in IBMS 506 – Medical Cardiovascular Biology
Dr. Jennifer Whitney, Associate Professor
Lectures in IBMS 507 – Med Respiratory & Renal Biology
Dr. Robert Yasuda, Assistant Professor
Lectures in PHAR 586 – Graduate Pharmacology