Annual SMP Alumni Panel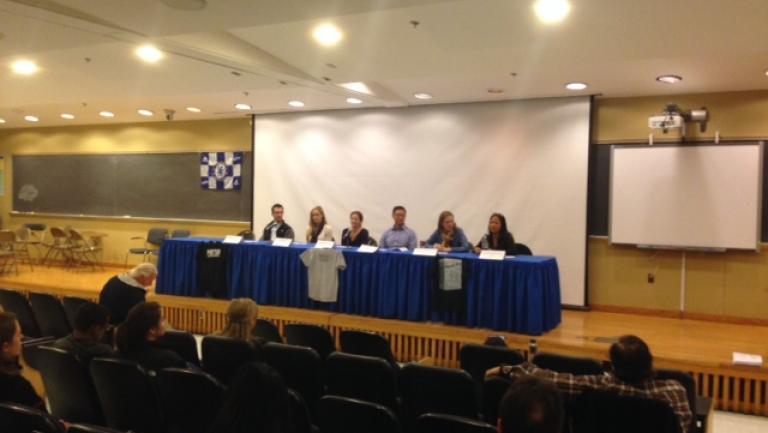 Each year we host an alumni panel and reception for current Physios and alumni in GUSOM. Alumni from different years come back for this event and share their experiences, wisdom, and successes with our students. It's a terrific way to let current students know there is light at the end of the tunnel, and that perseverance and work in the SMP breeds success. It's also a great way to network for the future. 
Our alumni are amazing, and always willing to mentor fellow Physios.
SMP Forever.