Is The SMP Right for You?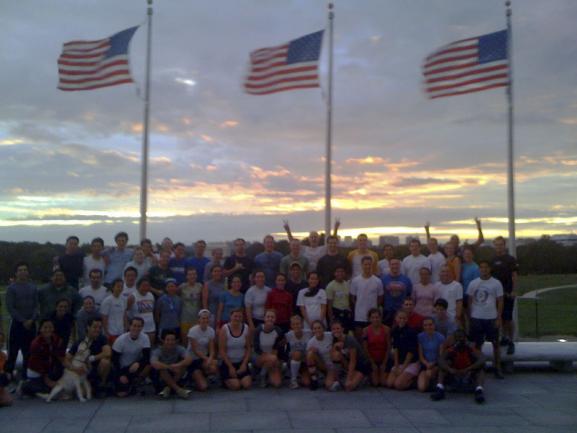 The SMP was designed for college graduates who wish to strengthen their academic credentials for application to medical school.

The SMP is for highly motivated students (with all prerequisite courses) who are ready for the challenge of our medical school environment.
The SMP is an eleven-month Masters of Science degree program, running from mid-August to early-June. This allows students to apply to medical school while in the program, and over 50% of the students matriculate into medical schools immediately after finishing the program.
The SMP students take six of their classes and examinations with Georgetown's first-year medical students. Their grades are determined based on the medical student's curve. In order for SMP students to receive a grade of "B" they must perform near the upper half of the medical school class on the medical school examinations. This grading system makes it possible for medical school admissions committees to directly compare the graduate student's achievement in the medical Basic Sciences with that of our highly selected Georgetown University medical students.
The SMP has an excellent success rate as far as its graduates matriculating to medical school; historically, 50-60% of SMP students have gained admission to medical school during the year they are enrolled in the program. Approximately 85% of all SMP students have eventually been accepted to medical school.
While satisfactory completion of The Special Master's Program does not automatically guarantee acceptance to medical school, as our statistics show, the majority of our students do gain admission to medical schools throughout the United States.